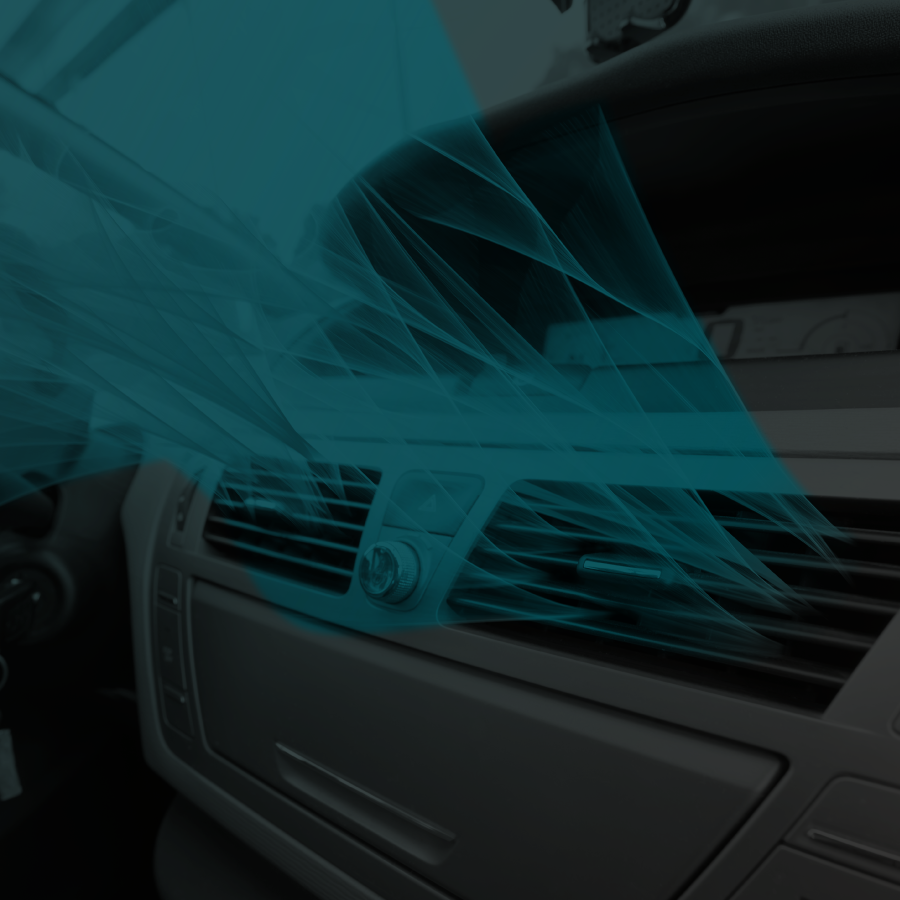 Keeping Your Environment Comfortable!
​We support suppliers that design thermal management solutions to optimise passenger comfort. Increasing electrification of the powertrain needs superior innovative capacity in thermal management—for batteries and the entire electric powertrain alike. Optimising battery range and lifespan in hybrid and electric vehicles is also critical here.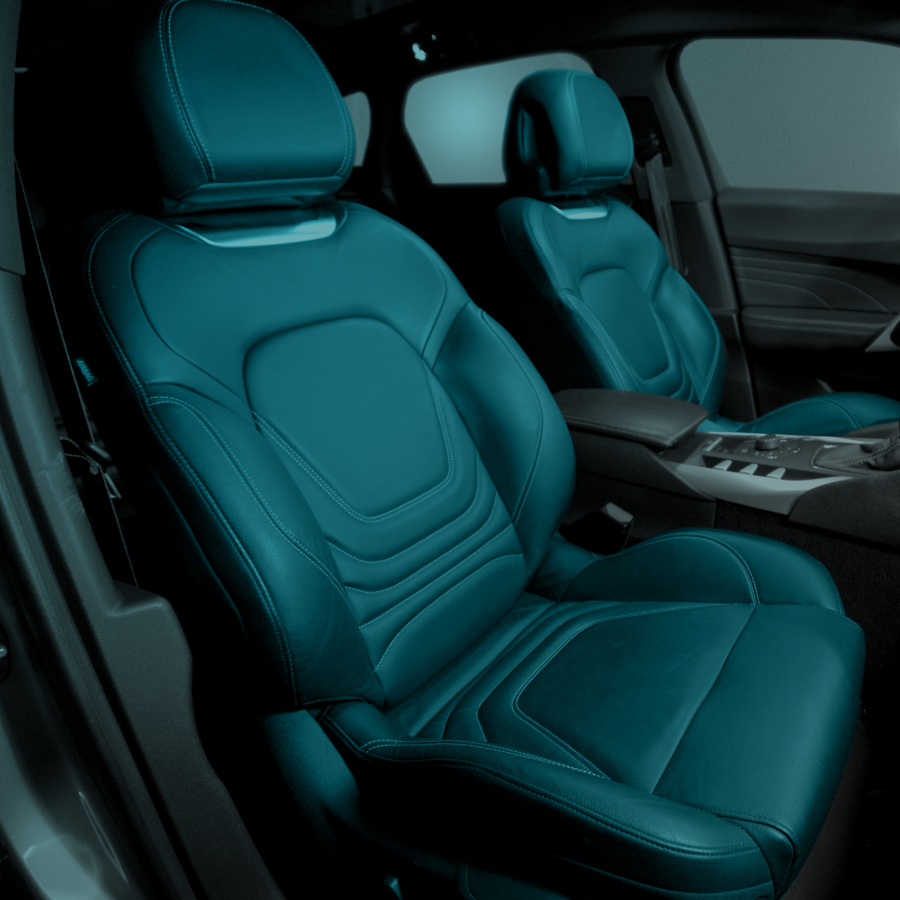 Interior, Exterior, and Seating
​Your Second Living Space!
We support suppliers that are redefining the way people relax, work and play inside their vehicles in a sustainable way. Companies are seeking to personalise the inside and outside vehicle models around the globe - contributing to better quality, comfort, styling and safety in automotive mobility.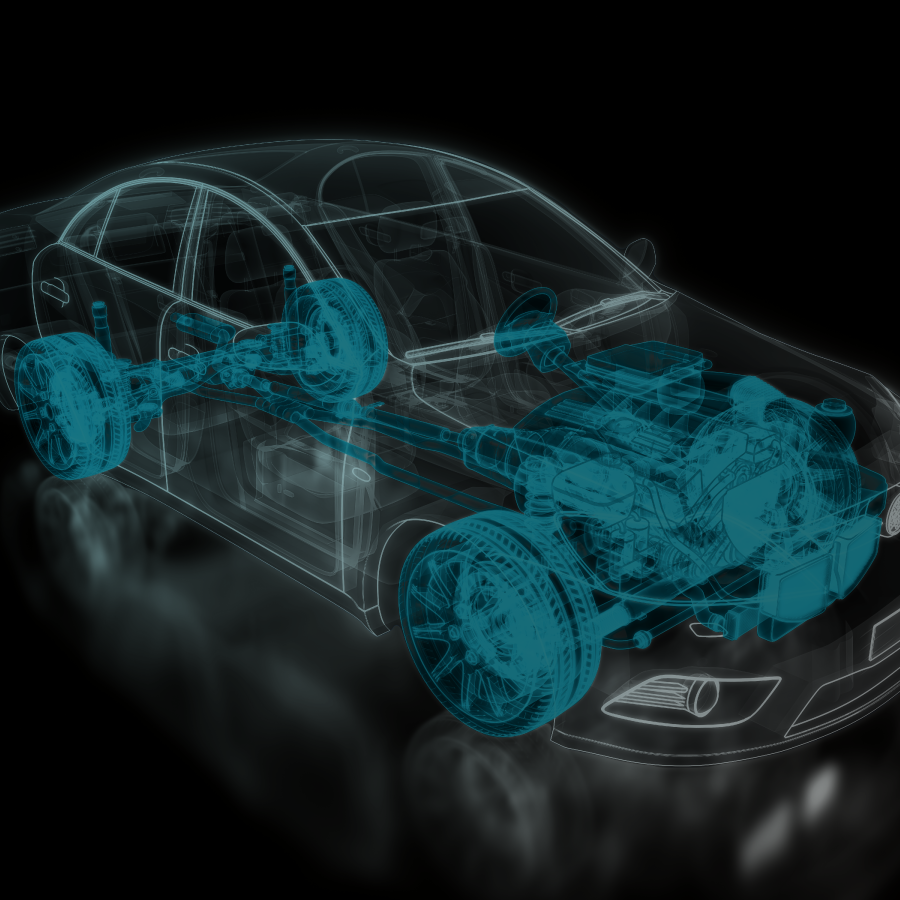 ​The Skeleton of a Vehicle!
​Designed to connect the body and the powertrain of a vehicle, it is essential that chassis structures meet all the requirements in terms of lightweight and safety. It's also something that is critical for the move towards e-mobility.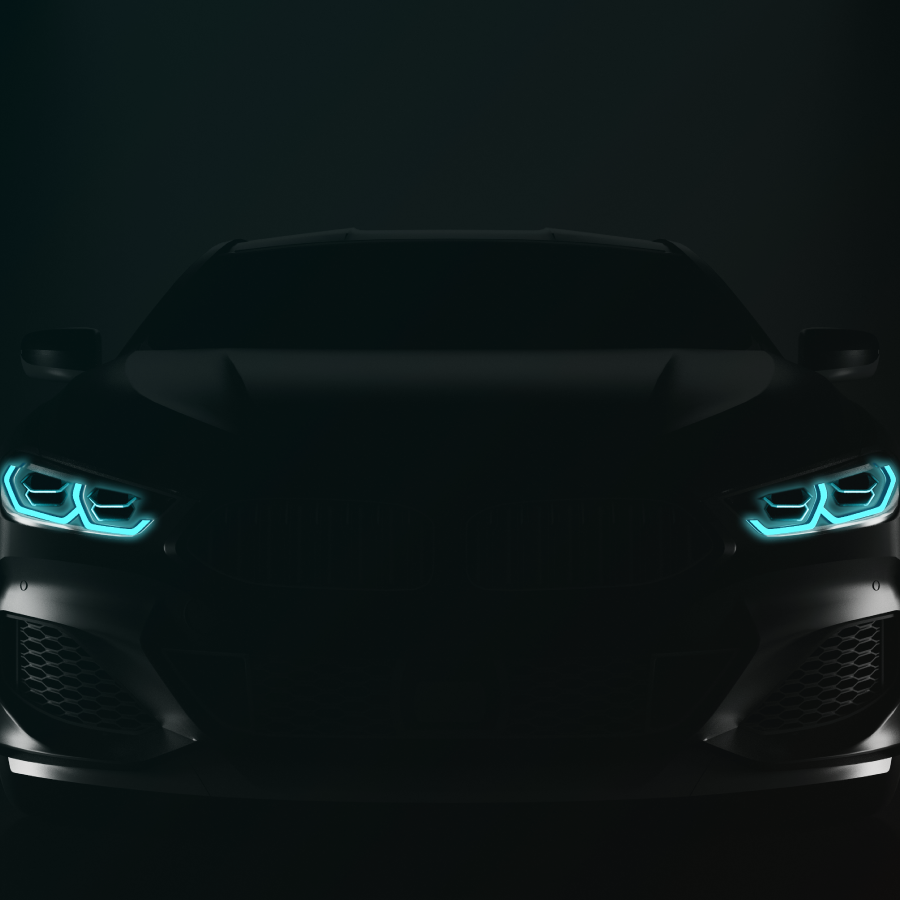 ​Lighting Up The Road Ahead!​
As an integral part of the vehicle design, lighting is a complex integration of function and style. We support suppliers in achieving the balance of delivering a beam pattern that makes it safer to drive at night, along with the challenges of achieving a signature that is distinctive to each automaker.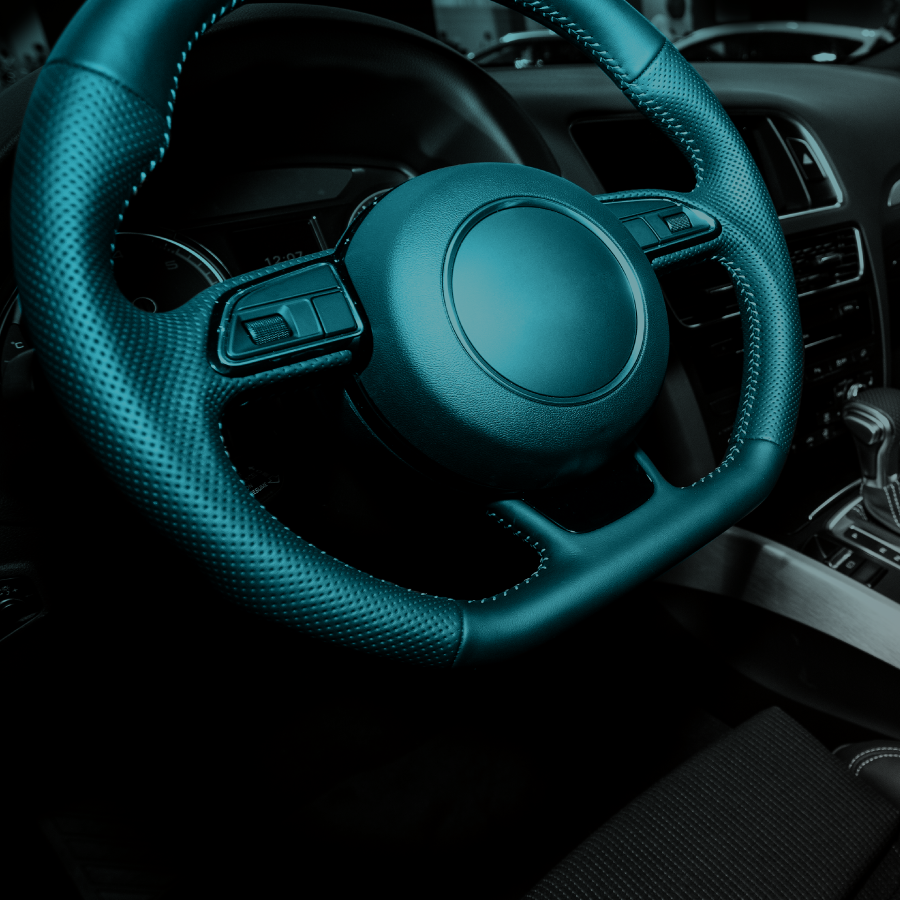 Because Life Can Change in a Split Second!​
We support suppliers that develop, manufacture and market protective systems (airbags, seatbelts, steering wheels) that are designed to save lives and reduce serious injuries. We're talking about technologies and products that must operate perfectly within milliseconds of a collision.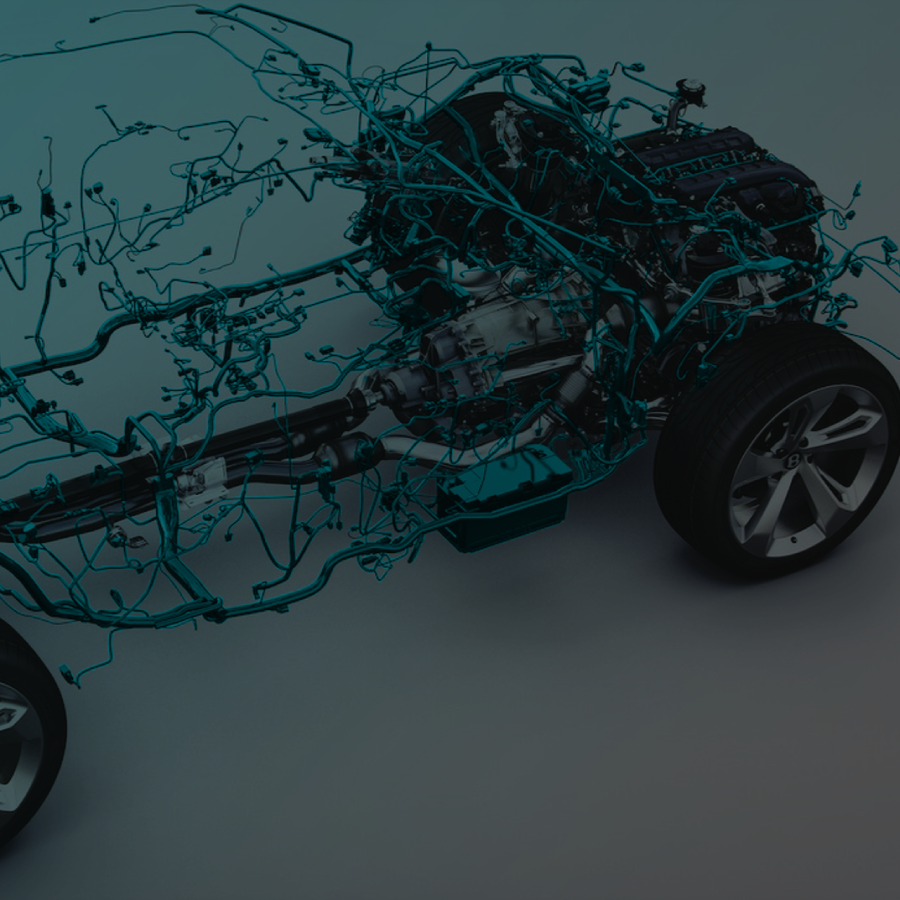 The Central Nervous System of a Vehicle!
​The vehicles' central nervous system! Complete electrical and electronic distribution cables throughout the vehicle need to be functional, safe and networked. Due to the shift towards electrification, companies are always looking for experience and expertise in high voltage wiring systems and power distribution boxes.