​This International Recruiters Day, we wanted to say a few words to thank all of those who have worked tirelessly over the last year contributing to what has been a year of growth and success at Fields & Rudd.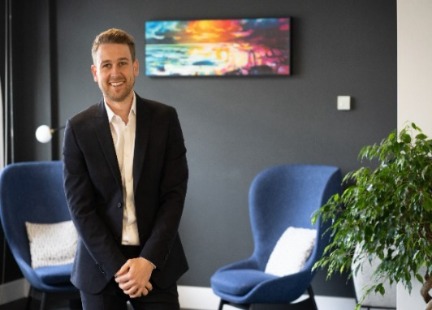 We want to start, by thanking our amazing consultants who work incredibly hard to provide the highest quality consulting and support for our clients across the globe. From our experienced managers to our newest recruits in 2021 and 2022, everyone has contributed to the success achieved this past year and we are so proud to see how our consultants have grown into market-leading professionals.
With 4 new hires coming into the team in the next month, we have no doubt that our team will continue to grow in the right way. We look forward to becoming the leading Automotive Engineering Recruitment partner in Europe that provides the best service to clients and candidates globally. We also plan to grow the team to 20 professional consultants and begin stepping foot in the US Automotive market.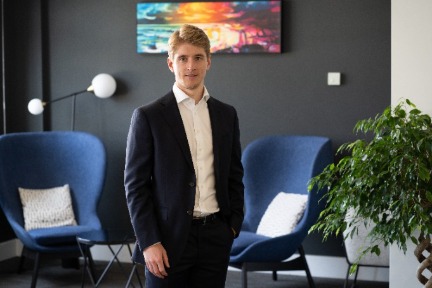 We are looking ahead with so much anticipation and drive to move forward towards achieving our company goals as a team. We wish the team here, and all recruitment industry in general, the very best moving forward into the next 12 months.
Daniel Fields & Jamie Rudd